Matt Sarafa's F/W20 Couture Collection + NY Fashion Week
Matt Sarafa has done it again.
Celebrity fashion designer, reality television personality, and current UCLA college student Matt Sarafa debuted his latest clothing line at New York Fashion Week on February 7th, 2020. This F/W20 show marks Sarafa's second time showing at NYFW, still maintaining his title as the youngest designer to ever have shown at New York, Paris, and LA fashion weeks!
He lit up New York Fashion week as his models walked the runway at Pier59 Studios in Chelsea New York. Following the groundbreaking show, Matt made his couture collection available for purchase exclusively on mattsafara.com.
According to Sarafa, this brand new line is "an unapologetic reflection of [his] own personal style." The collection boasts Sarafa's signature Los Angeles flare, complete with edgy silhouettes, interesting textiles, and an over-the-top sense of glamour. The designs were brought to life by an array of diverse models, including Sophia Umansky, Sarafa's god-sister & daughter of Real Housewives of Beverly Hills star Kyle Richards, and Paige Chestnut, daughter of actor Morris Chestnut.
The 22-year-old designer gained traction after appearing as a contestant on Project Runway Junior and then later promoting his popular faux fur coat line on Bravo's The Real Housewives of Beverly Hills. Matt's designs, especially his faux furs, have graced several publications including TeenVogue, Forbes, & Harper's Bazaar, and have been spotted on celebrities such as Tyra Banks, Iggy Azalea, Doja Cat, and many, many more.
Designer Matt Sarafa (middle), closes the show with Sophia Umansky (right) and Natalie Paladino (left).
We love how Matt continues to be push the envelope creatively and consistently within the fashion world. As the youngest to date to do it, he stays true to his glamorous, yet edgy brand without missing a beat. Shop Matt Sarafa and keep up with his Instagram.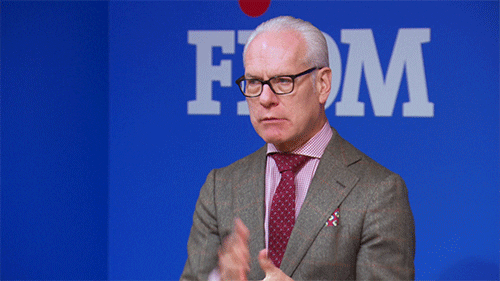 Article was created in collaboration with Matt Sarafa and LaLa of Modern LaLaLand. Thank you.